Company

formations:
Bahrain
With highly developed transport and communications facilities, Bahrain is a fast-growing market at the heart of the Gulf. Bahrain has a stable government with progressive attitudes which has helped to mould the country into a well developed economy. There are numerous development projects underway around the country which makes the prospect of starting a business in Bahrain very appealing. Bahrain offers a variety of incentives to the prospect of starting a business and investing in Bahrain including its tax free economy and no VAT.
The Bahrain lifestyle is cosmopolitan and liberal, and there is a relaxed social environment which makes it a popular area with tourists from the region. It's an essentially Arab culture, adopting many of the traditions and cuisines from across the region, an eclectic mix of fascination and intrigue.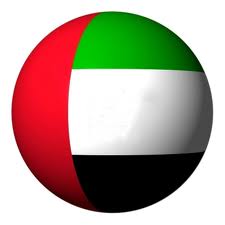 UAE (Dubai)
The entire UAE has a liberal outlook and is committed to free trade. The country has a modern business infrastructure with high-quality, high-tech office space and well-established travel logistics, a beneficial fiscal plan for corporations and individuals, and a confident business atmosphere.
Dubai's open economic policy, minimal government control and private sector regulation have played an instrumental role in attracting vast foreign direct investment (FDI). Dubai's policy of investing heavily in its transport, telecommunications, energy and industrial infrastructure has significantly enhanced its attractiveness to international business.
Businesses in Dubai do not pay direct taxes on corporate profits or personal income.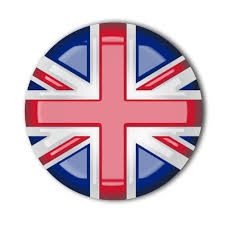 UK
The UK is one of the leading business locations in the world. A  rich and diverse market with world-class industries including Life Science, ICT, Creative, Aerospace and Automotive engineering, the UK offers an attractive location for businesses with easy access to customers, product innovators, suppliers and partners.
Whether it is the manufacturing sector, the service sector or a company seeking to locate a specific business unit such as a European headquarters operation or an R&D facility, the UK's business environment is a core component of commercial success for international firms.